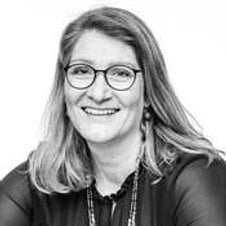 Charlotte Ringius
Consultant – Customer Consulting
Charlotte Ringius
Consultant, Business region Denmark.
For how long have you been here?
Since February 2017.
Tell us short about your background.
I have been working in primary and lower secondary school for 11 years, among others as head of a department and acting deputy principal. I hold a Bachelor of Education, a diploma in public administration and a Bachelor of Commerce.
Tell us what you like best about your job.
I love to teach and to communicate with our customers. One of the best parts of my job is that I work with the best colleagues in the world. It motivates me to work with colleagues with an enormous knowledge. Together we deliver the best solutions in the market. Our values professionalism, creativity and honesty are central at IST and give all employees the possibility to succeed. When I go to work at IST I am learning and developing every day.
What is your personal "Learn More"?
I want to be a certified Project Manager (Prince2).