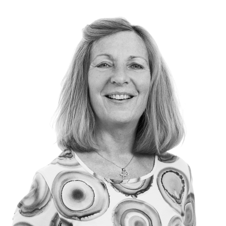 Tina Carlsen
Consultant – Customer Consulting
Tina Carlsen
Consultant, Business region Denmark
For how long have you been here?
I have been at IST for 10 years. 
Tell us short about your background.
I used to work as a school secretary among other things.
Tell us what you like best about your job.
I love my great colleagues, nice corporate spirit, exciting tasks in both producing and teaching.
What is your personal "Learn More"?
I want to learn how to sing solo.