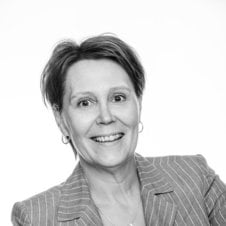 Kristina Nyhlén
Consultant – Customer Consulting
How long have you been with IST?
I've been working at IST for 2 years.
 What is your background?
Since 2001 I've been counting on different things, Export business, Leasing business, handling economic recurses in school/childcare and now I´m on the other side.
Tell us what you like best about your job?
The best about my job is that I meet a lot of people and get the chance to help, learn and support them in their job situations.
What is your "Learn More"?
To learn more about goats and how to make goat cheese – which is my dream to do when I´m retired.