Meet our program directors
Are you ready to take your career and IST to the next level?

We challenge you to embark on a transformative journey to finesse your skills to become adaptive, collaborative and creatively driven, empowering you to go beyond conventional thinking and perform beyond what you thought was possible.

As part of the IST Trainee Program you will attend several training modules combining a broad range of topics including creative and innovation processes, digital technology and business transformation.
We will design and develop this program to match your individual needs, aspirations and ideas. You can expect field trips to places where cutting edge digital development, coding and innovation take place. What is the next disruptive technology? What can we learn from Internet of things? What happens in Silicon Valley or South by South West?
Want to find out? Apply and learn more. We are..
Lucas Grind, Program Manager
Lucas, is from the creative innovation and leadership school The Kaospilots in Denmark and also consultant specializing in creative processes and innovation.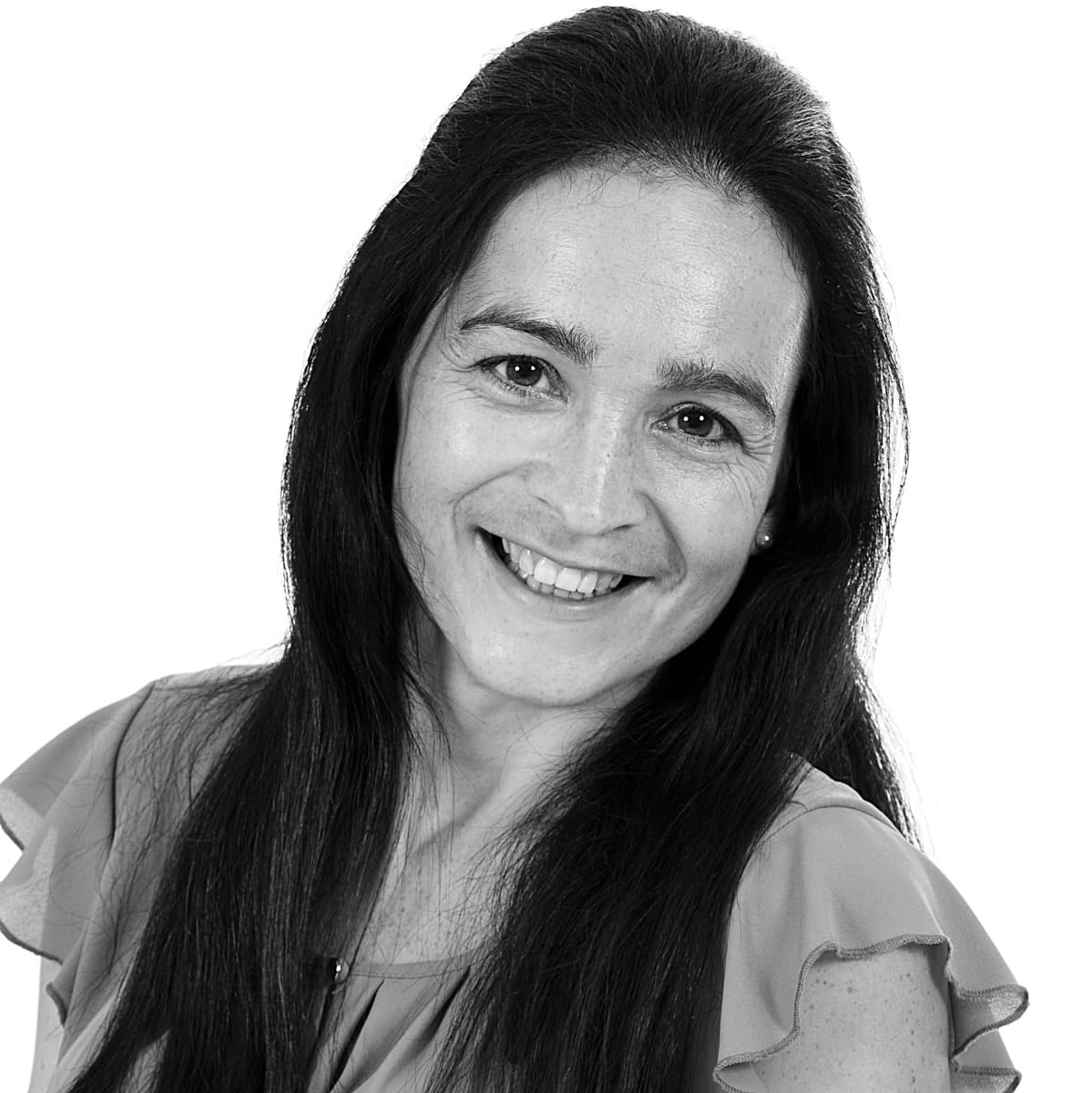 Sinead Jacobsson, Program Manager
Sinead is our Talent & Learning Coordinator within IST and holds ultimate responsibly for the management and administration of the Trainee program. She has over 10 years' experience working within Human Resources and has developed and supported competency and leadership development programs in the past.
Hope to see you join our program!