Developers - Look Here!
We Need You!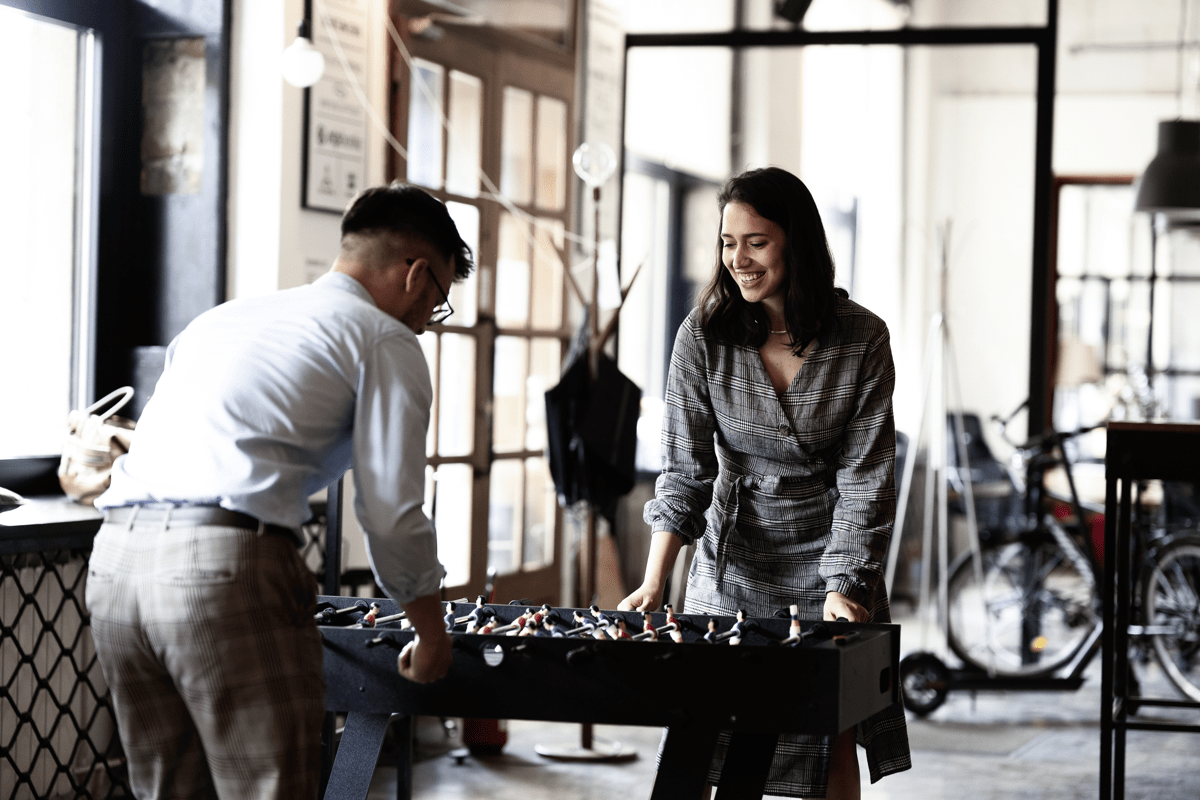 Join us and make a difference.
We love school! Together with our users we develop digital solutions for a better way of learning. We combine technical competence with work experience from schools to change the world.
Do you also want to make a difference? Keep on reading!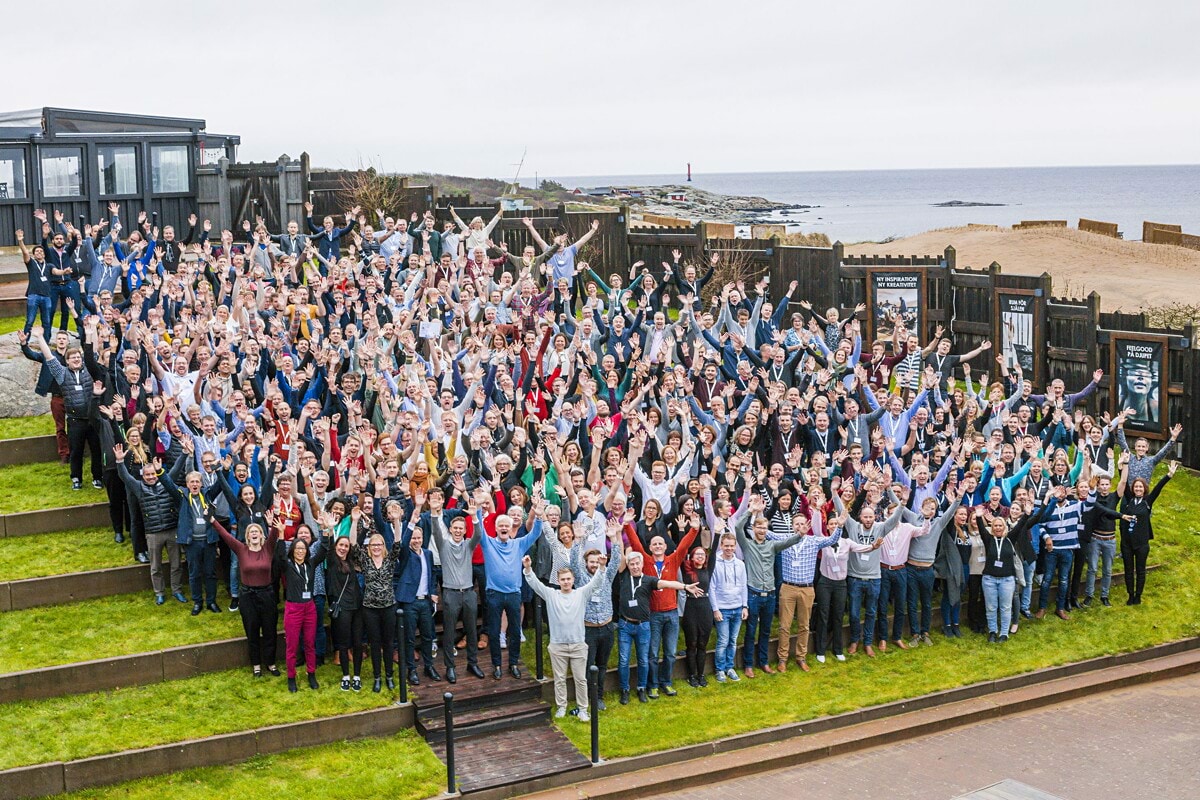 This is us!
More than 5 million users. 400 co-workers and 9 offices. From Boden in northern Sweden to Schmalkalden in central Germany. We are the leading edtech company in Scandinavia!
For more than 35 years we have made the everyday life easier for students, parents, teachers and managers. Half of us that work here have a background as teachers or school leaders, so we understand all aspects of school. Together we make sure everyone has the opportunity to learn more.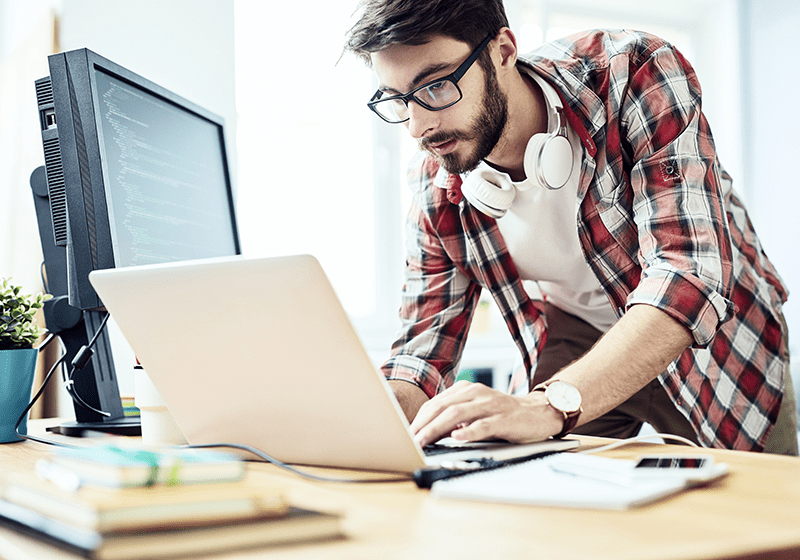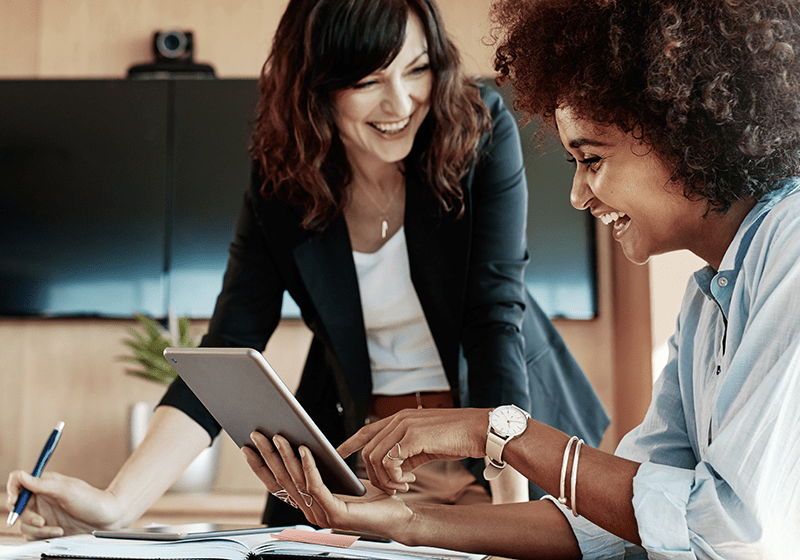 What's your driving force?
Awesome colleagues

If you enjoy your job, you will perform better. And who just wants to be at work for the job?

Benefits beyond expected

How about own chefs, joint group training and gym and Växjösjön just around the corner?

Innovation and new-thinking

The best ideas usually come from those who know the solutions. That is why Lab days and innovation are key to us.

Possibility to grow

Do you want to become even better doing your thing? Learn even more within your own field.

Team work

Do you love working with others? Here you become part of a tight team that together drives the development.

Contribution to society

Get that nice feeling of doing something good, something that truly makes a difference to other people.
Do you want to become one of us?